RENT FROM SMART PHONE ON THE AIRPORT METRO LINE
A trip to the metro airport line will not require a token or smart card from the end of the month, the smart mobile phone will be able to pay the rent. DMRC Airport is going to start the facility of rent payment by scanning the courier code on all six stations of the Metro Line.
According to DMRC, this facility will be started by the end of August. Two FFC (Automatic Fair Collection) Gate and 2 Gates have been installed for the purpose of scanning the QR code at each station. After scanning the QR code, the trial was going on for over two months with the payment of rent, which is almost complete. The airport line starts from New Delhi Metro station and goes to Sector 21. There are total six New Delhi, Shivaji Stadium, Dhaula Kua, Aerocity, Airport and Dwarka Sector 21 Metro Stations.
एयरपोर्ट मेट्रो लाइन पर स्मार्ट फोन से किराया
मेट्रो एयरपोर्ट लाइन पर सफर के लिए माह के अंत से टोकन या स्मार्ट कार्ड की जरूरत नहीं पड़ेगी |स्मार्ट मोबाइल फोन से ही किराया चुकाया जा सकेगा | डीएमआरसी एयरपोर्ट मेट्रो लाइन के सभी छह स्टेशनों पर क्यूयार कोड स्कैन करके किराया भुगतान की सुविधा शुरू करने जा रहा है |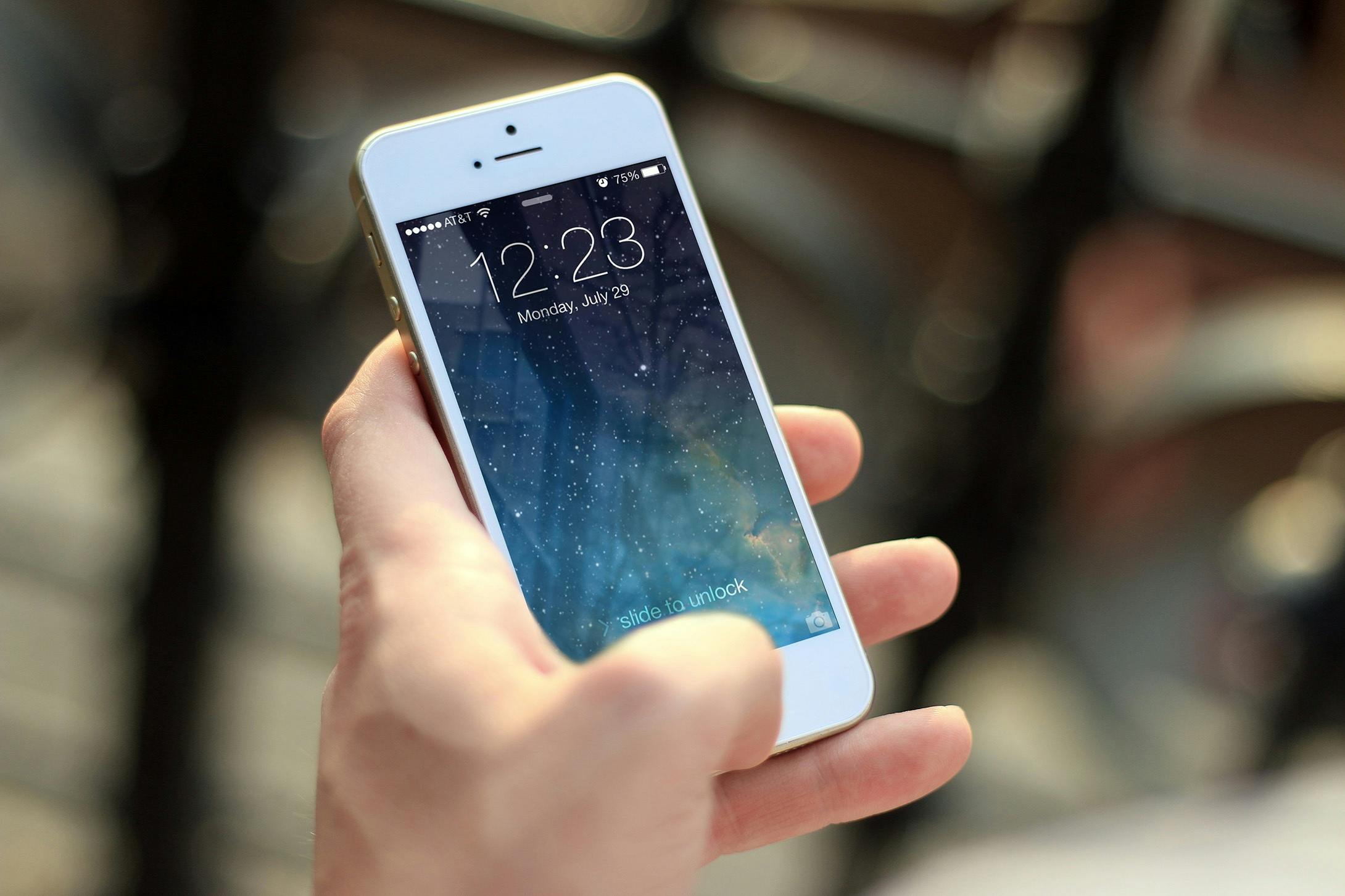 डीएमआरसी के मुताबिक , अगस्त के अंत तक यह सुविधा मलने लगेगी | प्रतेक स्टेशन पर क्यूआर कोड स्कैन कर परवेश के लिए दो एफ़एफ़सी ( ऑटोमेटिक फेयर कलेक्शन ) गेट और दो गेट बाहर निकालने के लिए लगाए गए हैं | क्यूआर कोड स्कैन करके किराया भुगतान को लेकर दो महीने से अधिक समाय से ट्रायल चल रहा था, जो लगभग पूरा हो चुका है | एयरपोर्ट लाइन नई दिल्ली मेट्रो स्टेशन से सुरू होकर सैक्टर 21 तक जाती है | इस पर कुल छह नई दिल्ली , शिवाजी स्टेडियम, धौला कुआ , एरोसिटी,एयरपोर्ट और द्वारका सैक्टर 21 मेट्रो स्टेशन हैं |