MULTILEVEL PARKING IN GANDHI MAIDAN
To get rid of the problem of jam in old Delhi, the Northern Corporation will construct a multi-layered parking lot in the Gandhi Maidan. More than 23 hundred vehicles will be able to stand. A proposal in this regard has been passed in the Standing Committee of the Corporation.
Parking of old Delhi terrain vehicles is becoming a major problem. At present, a basement-bearing parking is conducted by the corporation in the Gandhi Maidan. Lucky, due to low fever, people often do not get the chance to drive the vehicle. However, due to standing roads on many roads around old Delhi, problems arise due to traffic jam.
The corporation has planned to build three-level multi-level parking in Gandhi Maidan. The agency responsible for building the parking will be given a 99-year lease on behalf of the corporation. Apart from parking, a commercial area will be built, whereas the corporation will get additional revenue from it.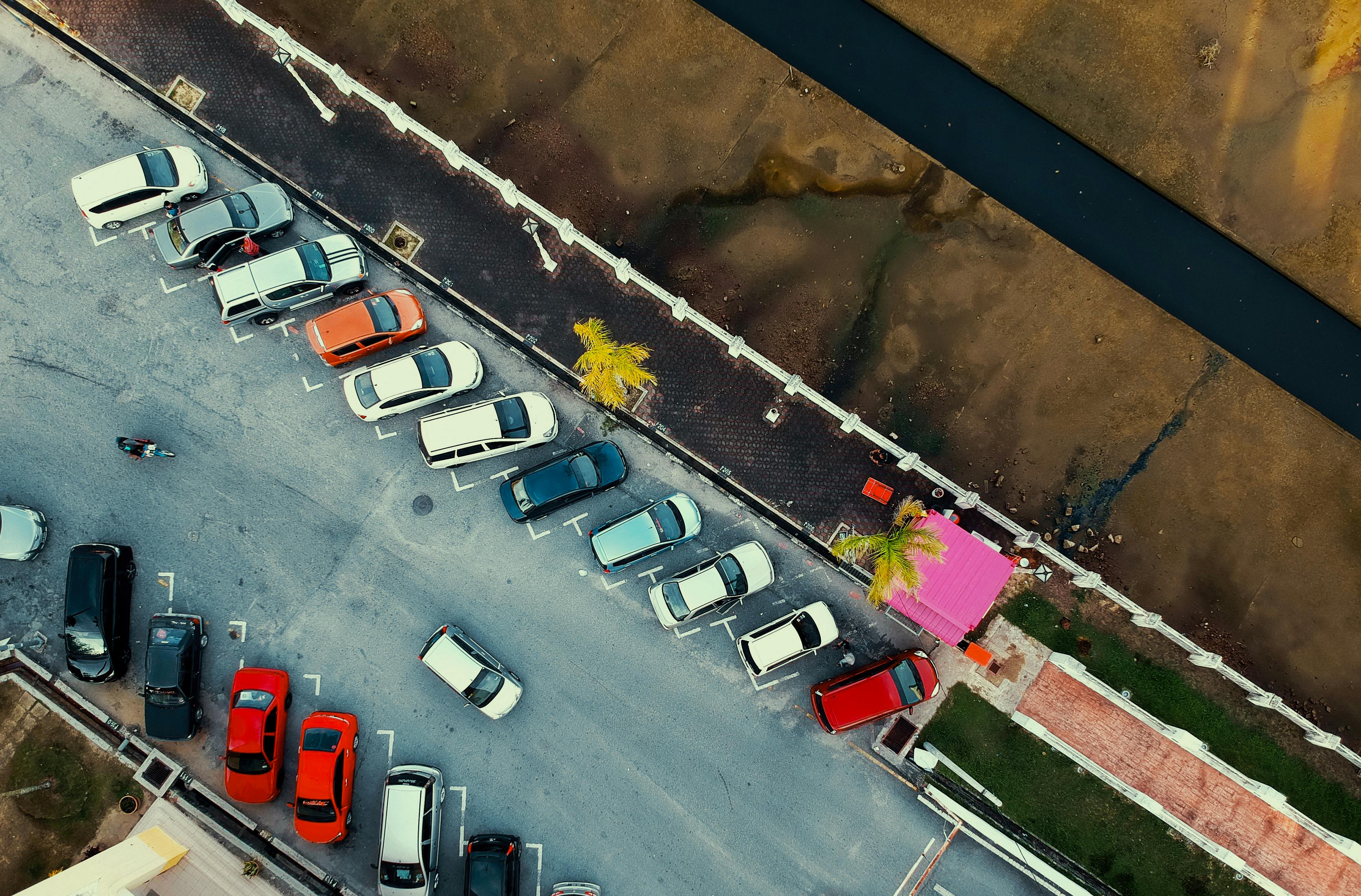 Apart from this, the local traders will also get relief from those who visit the market. The corporation is primarily planning to set up 2338 vehicles here. Whereas, a detailed map can be prepared.
गांधी मैदान में मल्टीलेवल पार्किंग
पुरानी दिल्ली में जाम की समस्या से निजात दिलाने के लिए उत्तरी निगम गांधी मैदान में बहूसतरिय पार्किंग का निर्माण करेगा | यंहा 23 सौ  से ज्यादा वाहन खड़े किए जा सकेंगे | इस संबंध में एक प्रस्ताव निगम की स्थायी समिति में पारित किया है |
पुरानी दिल्ली इलाक वाहनों की पार्किंग एक बड़ी समस्या बनती जा रही है | गांधी मैदान में फिलहाल निगम द्वारा एक बेसमेंट वाली पार्किंग का संचालन किया जाता है | लकीन, कम जघ होने के चलते अक्सर लोगों को वाहन खड़ा करने की जगहा नहीं मिल पति | जबकि, पुरानी दिल्ली के आसपास कई जगहौ पर सड़कों के किनारे वाहनों के खड़ा रहने से जाम जैसे समस्या पैदा हो जाती है
निगम ने गांधी मैदान में तीन स्तरीय मल्टीलवेल पार्किंग के निर्माण की योजना तैयार की है | पार्किंग का निर्माण करने वाली एजेंसी को निगम की ओर से 99 साल की लीज दी जाएगी | इसमें पार्किंग के अलावा अन्य वव्यसायिक क्षेत्र का निर्माण होगा जबकि, निगम को इससे अतिरिक्त राजशव की प्राप्ति होगी |
इससे बाजार आने-जाने वाले लोगों के अलावा स्थानीय व्यापारियों को भी राहत मिलेगी | प्राथमिक तौर पर निगम की योजना है की यहा पर 2338 वाहनों को खड़ा करने की जघ बनाई जानी चाइए | जबकि, इसका विस्तृत नक्सा तैयार किया जा सकता है |