DECLINE TO FILL ROADS PITS WITHIN 24 HOURS
The Department of Public Works has issued the order to fill the pits of 60 feet and more in 24 hours. This order has been ordered keeping in mind the progress due to accidents and dust particles due to pits. Team of Public Works Department will examine the route and prepare the report. This will improve about 1260 km long roads in Delhi.
According to sources, Rakesh Agrawal, Chief Engineer, Public Works Department, held a meeting of officials about the poor condition of the capital, in which the engineers were asked to take a road map. This decision is being considered as the rising pollution in Delhi and the coming Manusan.
Complaints will be done immediately upon receipt: To improve these routes, PWD is preparing a system. Under these, all the routes related to PWD will be examined. The complaints coming to the department will be implemented immediately. Roads will be improved within 24 hours. For this, the PWD has been asked to ensure monitoring of complaints coming to the mobile app. It has been said to report on the situation after the improvement.
सड़कों के गड्ढे 24 घंटे के अंदर भरने का फरमान
60 फुट और उससे अधिक चौड़े मार्गो के गड्ढो को लोकनिर्माण विभाग ने 24 घंटे में भरने का फरमान जारी किया है । गड्ढों की वजह से बढ़ रहे हादसे और धूल कणों से होने वाले प्रधूशन को देखते हुए यह आदेश किया गया है । लोक निर्माण विभाग की टीमें मार्ग की जांच कर रिपोर्ट तैयार करेंगी । इससे दिल्ली के करीब 1260 केएम लंबे मार्गो को सुधारा  जा सकेगा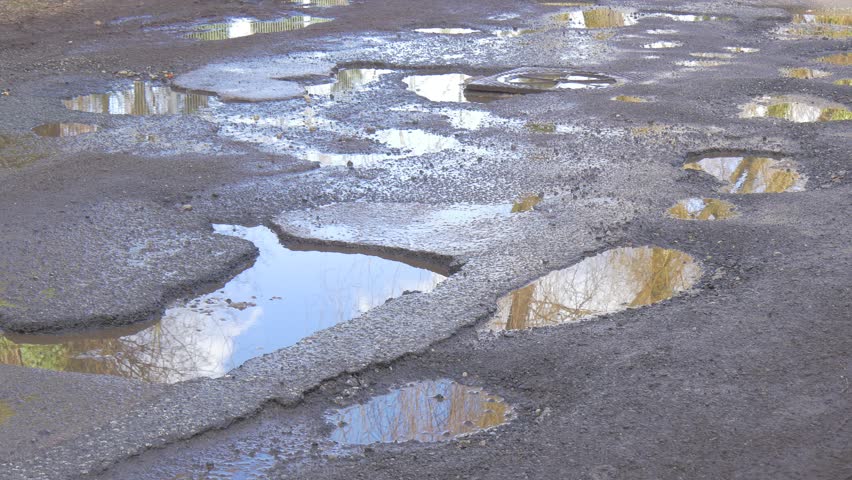 सूत्रों के मुताबित , राजधानी के मार्गो की खराब स्थिति को लेकर लोक निर्माण विभाग के मुख्य अभियंता राकेश अग्रवाल ने अधिकारियों की बैठक की , जिसमें अभियंताओ को मार्गो की स्थिति का संगयान लेने को कहा गया । इस फैसले को दिल्ली में बढ़ रहे प्रदूषण और आने वाले मानुसन को देखते हुए अहम माना जा रहा है ।
शिकायत मिलने पर तुरंत काम होगा :: इन मार्गों को सुधारने के लिए पीडबल्यूडी को एक सिस्टम  तैयार कर रहा है । इनके तहत पीडबल्यूडी के संबन्धित सभी मार्गों की जांच करनी होगी । विभाग के पास आने वाली शिकायतों पर तुरंत अमल किया जाएगा । सड़के 24 घंटे के अंदर सुधारी जाएंगी । इसके लिए पीडबल्यूडी के मोबाइल एप पर आने वाली शिकायतों की निगरानी सुनिश्चित करने के लिए कहा गया है । सुधार के बाद के हालात पर रिपोर्ट देने के लिए भी कहा गया है ।